Fine Company is coming!
During this year's Halifax Burger Bash, you can enter to win a Fine Company Hosted Bash. The Fine Company team will pull up to your place, bring the brews, food and games—you invite 10 of your finest friends to kick off summer.
To enter, order a Fine Company beer with your burger. Get a sticker from your server to put on your Halifax Burger Bash passport and drop it in the ballot boxes around participating restaurants. One sticker is all you need to be entered into the random draw.
NOTE: The winner must be 19 years of age or older and must prove age with photo ID. No cash awards will be provided in lieu of prizes. All prizes are non-transferable.
This prize has no cash value and is to be awarded by September 27th 2022. Location of the Fine Company Hosted Party must be in Halifax Regional Municipality. Winner will be chosen by random draw on May 15th, 2022 and will be contacted by email.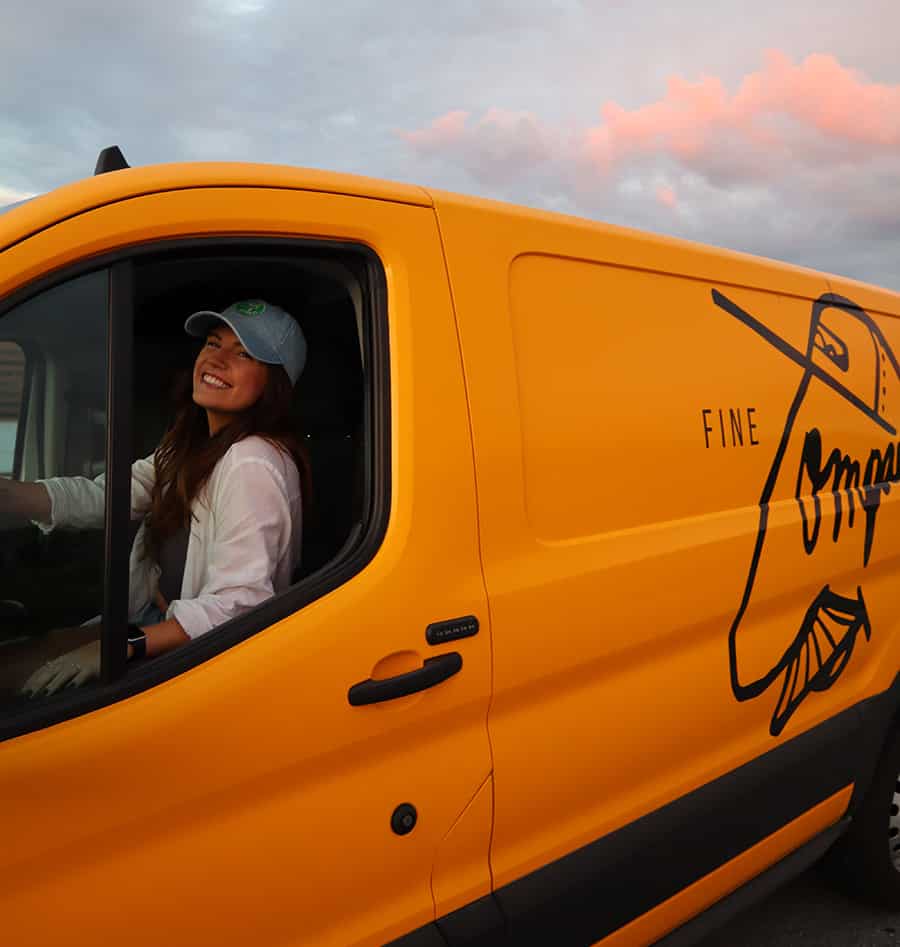 Armview Restaurant & Lounge
Baton Rouge
Beaver Bank Station
Bedford Neighbourhood Pub
Big Leagues Pub
Black Sheep
Budapest Bisztro
Celtic Corner Public House
Cheeky Neighbour
Doolittles Sports Bar & Grill
Easy Street Diner
Economy Shoe Shop
Gahan Nova Center
Halifax Alehouse
HFX Sports
Hopyard Halifax
Jungle Jim's Eatery
Lakeside Bar and Grill, Best Western Plus Chocolate Lake
Lot Six Bar & Restaurant
Maxwell's Plum
Millstone Public House
Moxie's
Parkside Pub and Smokehouse
PATRONS REC ROOM
Pickford and Black
Portland Hills Finbars
Seamus Davids Pub
Split Crow Pub
St Louis Bar & Grill
Station Six Food & Drink
Steak and Stein Family Restaurants
The Bitter End
The Butchers Block
The Loose Cannon
The Old Triangle Irish Alehouse
The Press Gang Restaurant and Oyster Bar
The Sou'Wester Gift & Restaurant
Tilted Tap Bar & Grill
Vernon's Thunderbird Diner